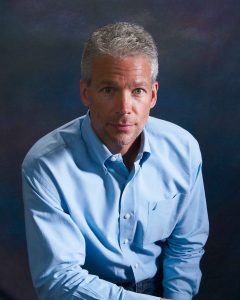 STEVEN DINOIA
Steven DiNoia served 11 years in the US Navy's Nuclear Power Program in the Submarine Force, coupled with tours in Special Operations.
Following his tenure with the USN, Steven spent ten successful years in Technical Sales, including being the Global Account Manager for a $6B company responsible for sales and service across four countries and yielding annualized sales of $50MM.
In 2005, Steven changed industries becoming the Director of New Business Development, and then Vice President for a Boise-based food company. He became the Executive Vice President when the company was acquired by a Los Angeles based private equity group. In this position, he was the driving force behind taking the company from a $25M business to $70M. The growth brought the opportunity to spin off a division of the business.
In 2011, Steven created a standalone food packaging business, assuming the role of President & CEO. Steven sold his shares in the packaging business in 2012 to become the Vice President of a California-based food business. In partnership, he helped create and form The Riverside Group, assuming the role of President.
Steven then moved into back-to-back business development roles, bringing $50M in new business to two different companies through new customer acquisition, team-building and the creation of a healthy, thriving business model that is still in operation.
Strategic Sourcing Solutions, formed in 2018, is Steven's newest business venture.